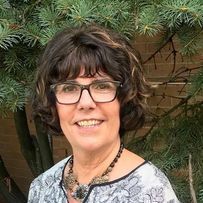 Diann Hammer
This week I am with songwriter and friend Diann Hammer. Diann definitely has a story to tell after escaping and healing as a survivor of domestic abuse. Listen to her story of recovery as well as how to find help.
 If you or someone you know have been effected by domestic violence or abuse, contact Second Chance Vision Ministry. Second Chance works to help women just like Diann to get out of domestic abuse through counseling, legal services, and housing services. Visit scvministry.org or email 2visionministry@gmail.com. There is help and there is hope. You are loved. May you be able to step into freedom today.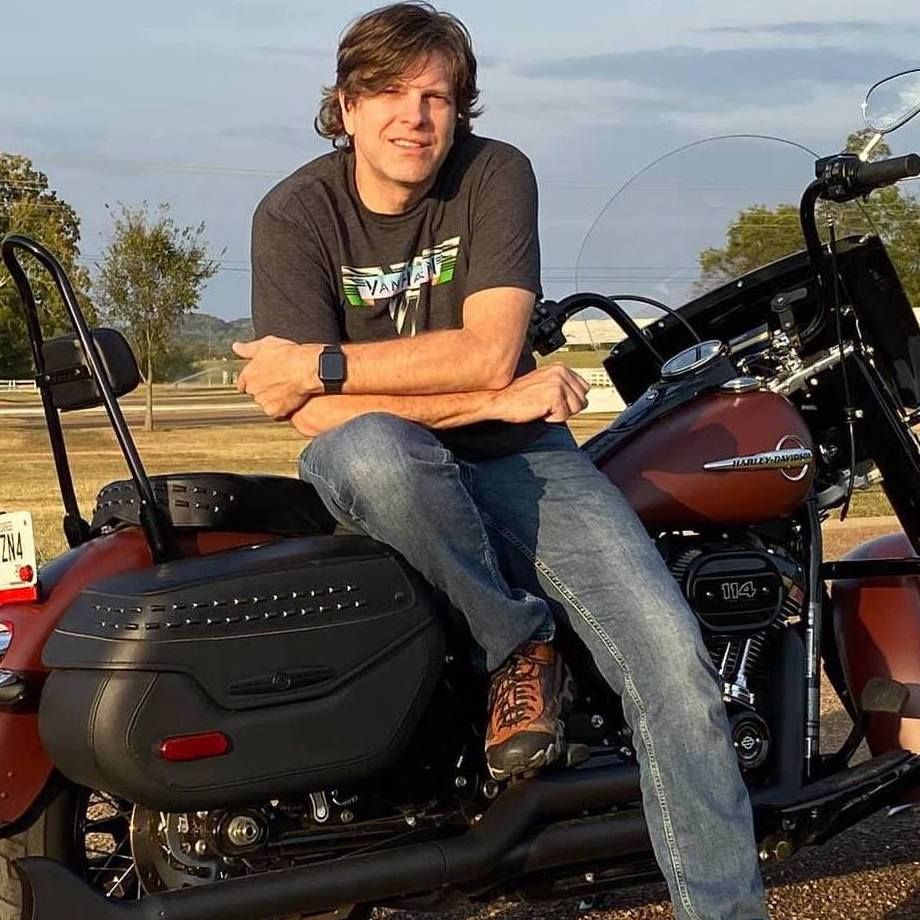 Season 2 Episode 3
Brady Seals
This week I am with Singer/Songwriter Brady Seals. You might remember him from the band Little Texas from the 90s or the band Seals and Crofts 2. It's no secret that he is related to Dan Seals from Seals and Crofts from the 70s. Brady is certainly celebrating overcoming his journey with anxiety and life struggles. Listen to how his relationship with Jesus helped him overcome his struggles with mental health and daily life. Check out his book God Blessed Texas and Me Too  available for purchase on amazon and his website at www.bradyseals.com. Find him on instagram @brady.seals. See below to watch the full interview on YouTube!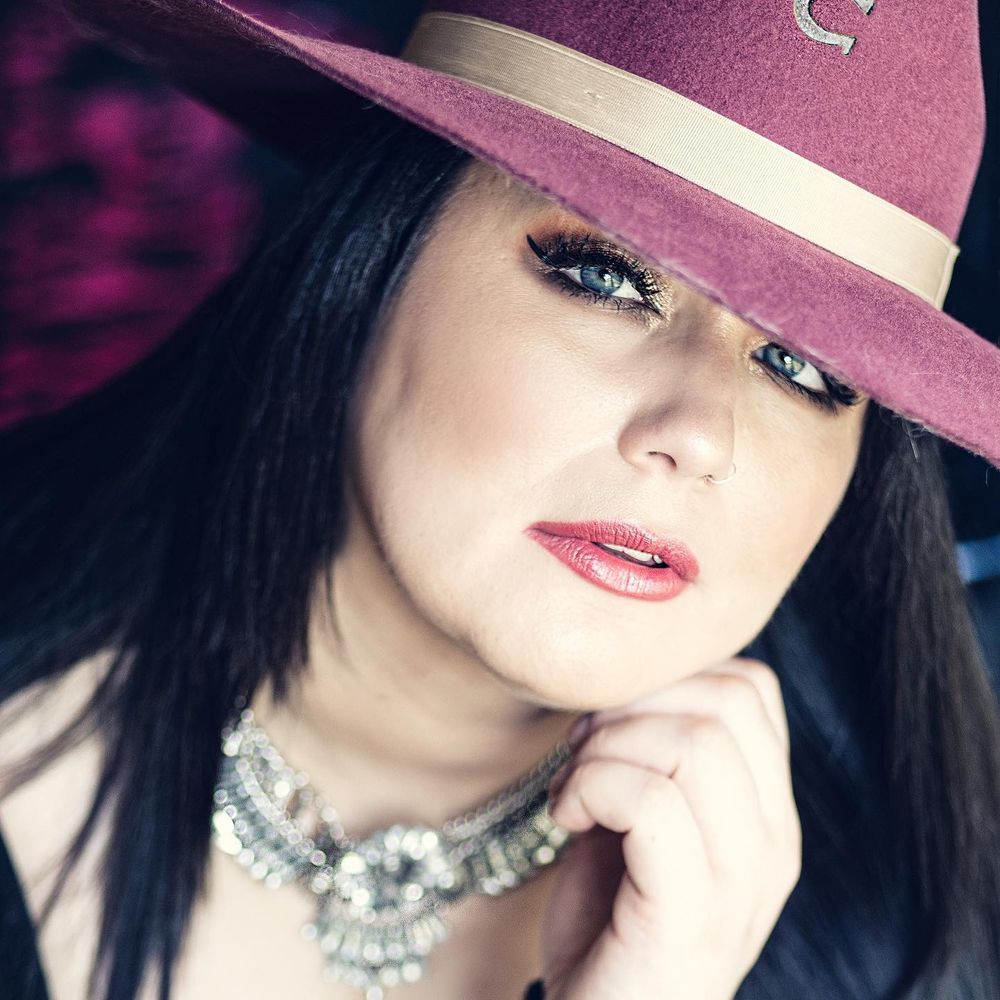 Season 2 Episode 2
Alayna
This week I am with Country Music Artist Alayna. Boy does she have a story to tell behind her music. Listen to how she has turned her pain into purpose! Listen as she shares the warning signs of narcissistic abuse and how to get help. Alayna is definitely celebrating how far she has come in her journey. Visit her website at www.alaynasmusic.com. Her new single "Sterotype" is available on all streaming platforms today. Follow her on instagram @Alayna924.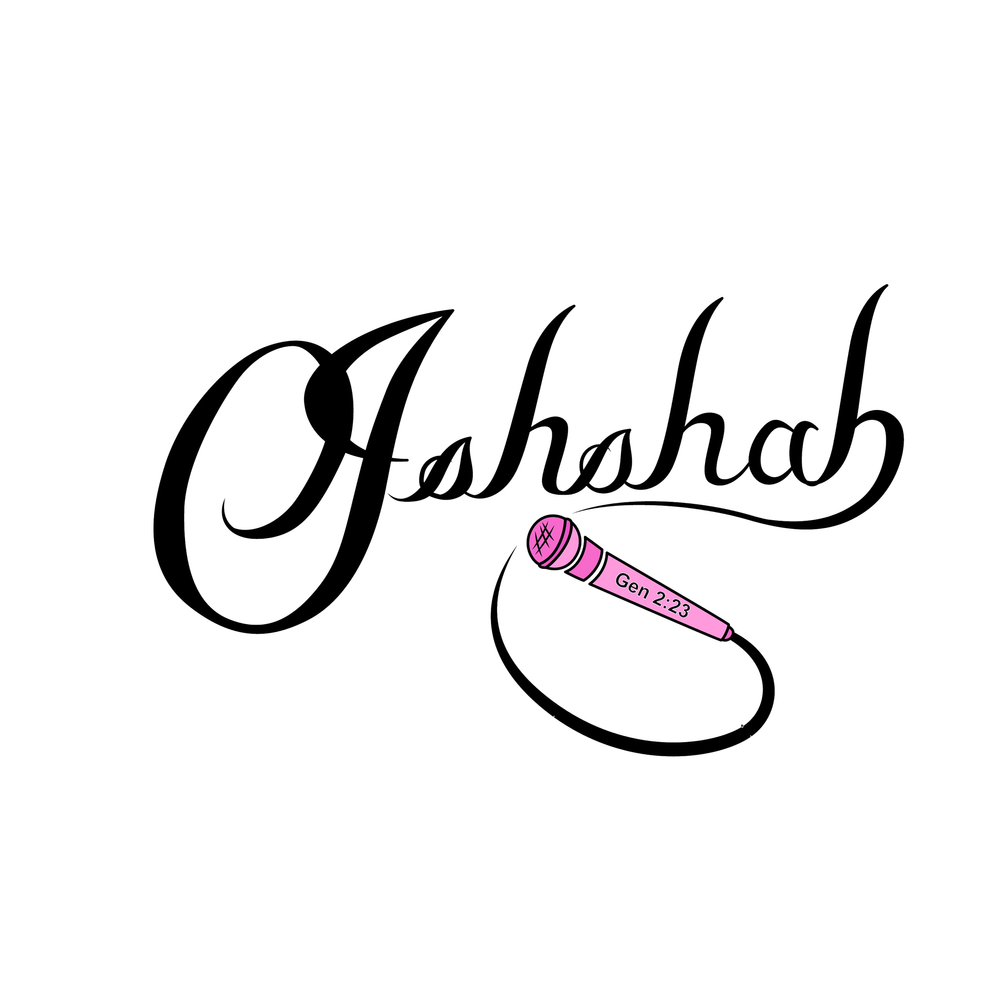 Episode 12
Leslee mccoy with Ishshah clothing
This week I am with Leslee Mccoy, founder and CEO of Ishshah clothing line. Birthed out of her own personal life struggles, Leslee has committed her brand to biblical womanhood and spreading the gospel. Leslee is also a singer-songwriter who aims to share her story and the love of Jesus in whatever way she can. Follow her on instagram @ishshah_clothing. Visit her website at www.ishshahclothing.com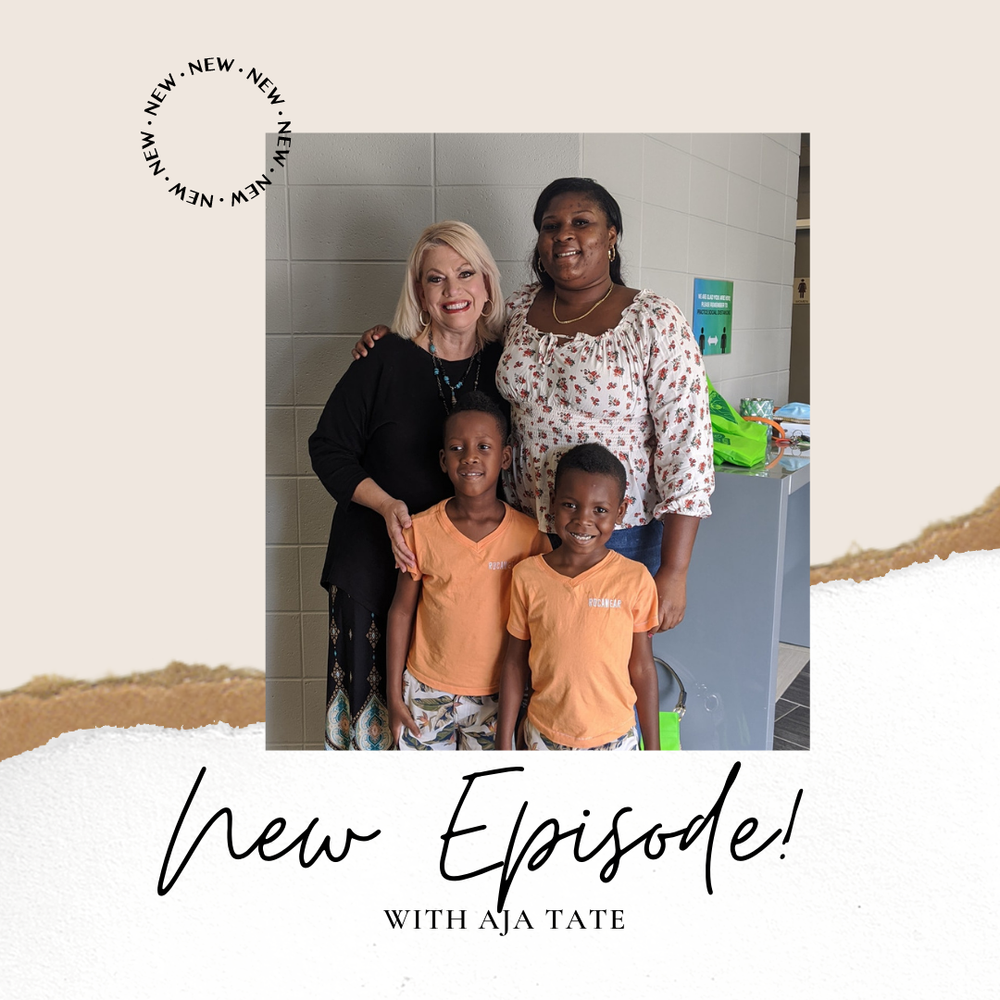 Episode 10
Aja Tate
Thank you for tuning in to a special episode of Celebration Conversations. This week I am with Aja Tate from Chattanooga, TN. Aja is currently celebrating sobriety from drugs and alcohol. She is truly a survivor and she is worth celebrating. Be sure to check out second chance vision ministry if you or someone you know is in need of help escaping domestic violence and/ or drugs and alcohol. Visit them at www.scvministry.org. Happy listening friends! Available now on @spotify and @applepodcasts.