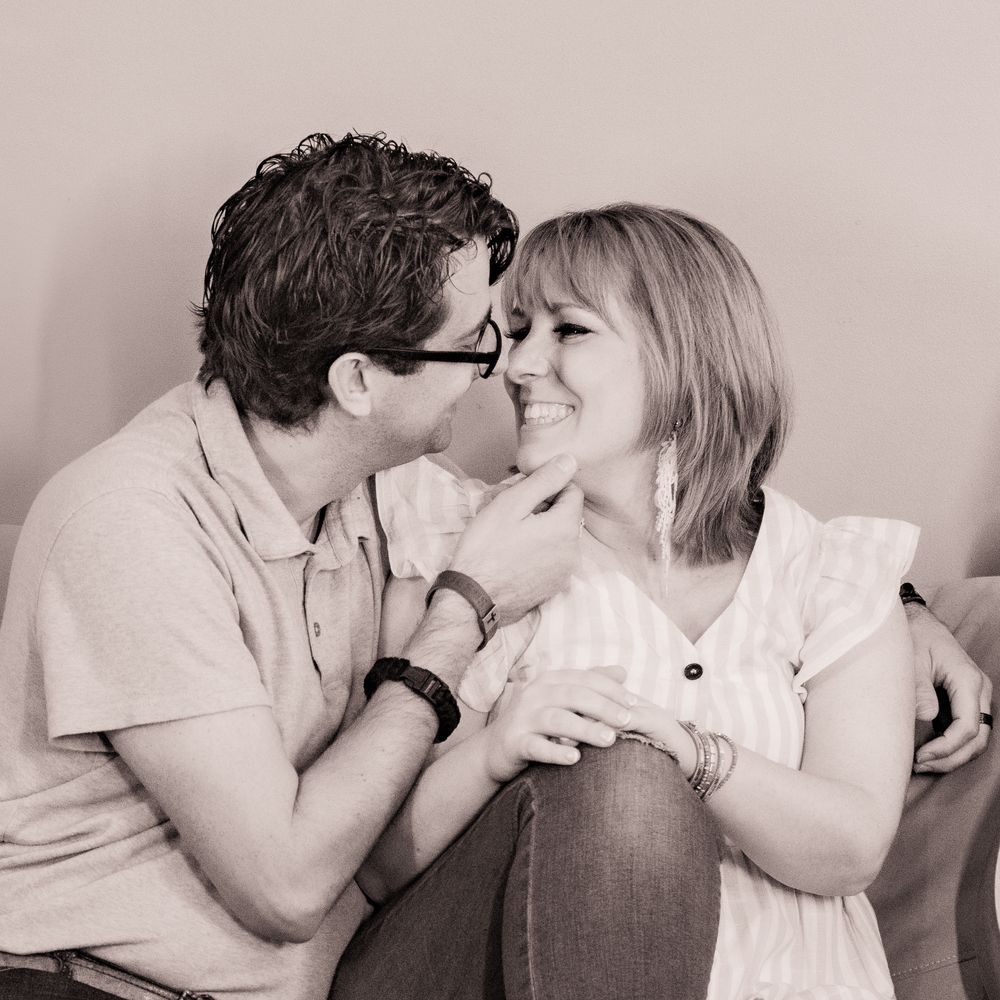 Meet Adam and Sarah Young
  Adam and Sarah began their journey in 2009 and married in 2012. Like any marriage, they have had their share of ups and downs. It was in the year 2015 when Sarah began her journey to freedom after attending her first Celebrate Recovery meeting. Sarah began to find freedom from her past of domestic violence and abuse from past relationships. One of which was her first husband. After being a survivor of domestic violence and abuse, things seemed to take a toll on Adam and Sarah's marriage. Healing was definitely needed to move on with a healthy marriage and lifestyle. After finding freedom and healing through Jesus Christ and the 12 recovery steps, Adam began his journey as well working through his flaws of people pleasing and co-dependancy that tends to rear its head in marriages.
      Adam and Sarah both know what it is like to struggle in their marriage. They have both found healthy coping mechanisms and learned how to take care of themselves so they can take care of each other in their marriage. Sarah shares her story through music and public speaking. Adam speaks with charisma and passion as he shows the spouse's perspective of what it is like to be married to someone who has gone through any type of abuse and healing.
     In their conferences, they speak about what it looks like to take steps to freedom in YOUR life. They discuss their 7 steps to freedom in their conferences. They use their gifts and talents of drama, music, and compassion as they encourage and uplift others in similar situations.
   For booking inquiries email styoungmusic@gmail.com Follow on instagram @steppingintofreedomministries